Custom Saddle photo gallery
This is an ever expanding photo gallery of custom saddles made by Keith Valley.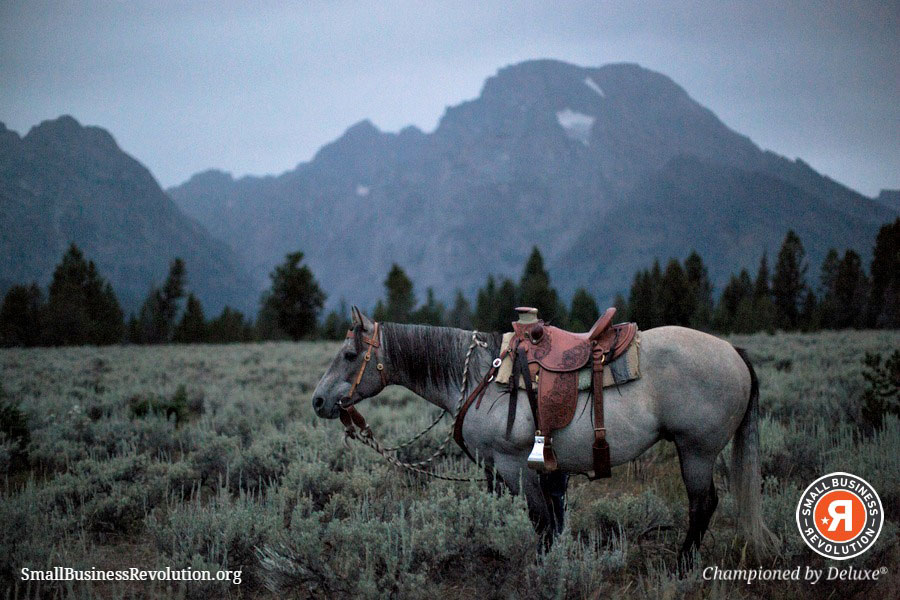 Thank you for your interest in Keith Valley Saddles.
This picture gallery is only a few examples of the many custom orders Keith Valley has had the pleasure to make for clients.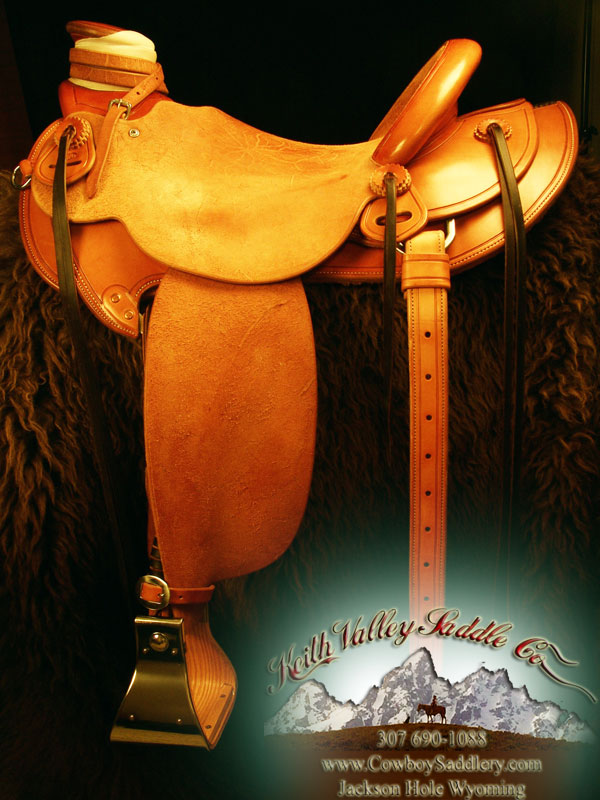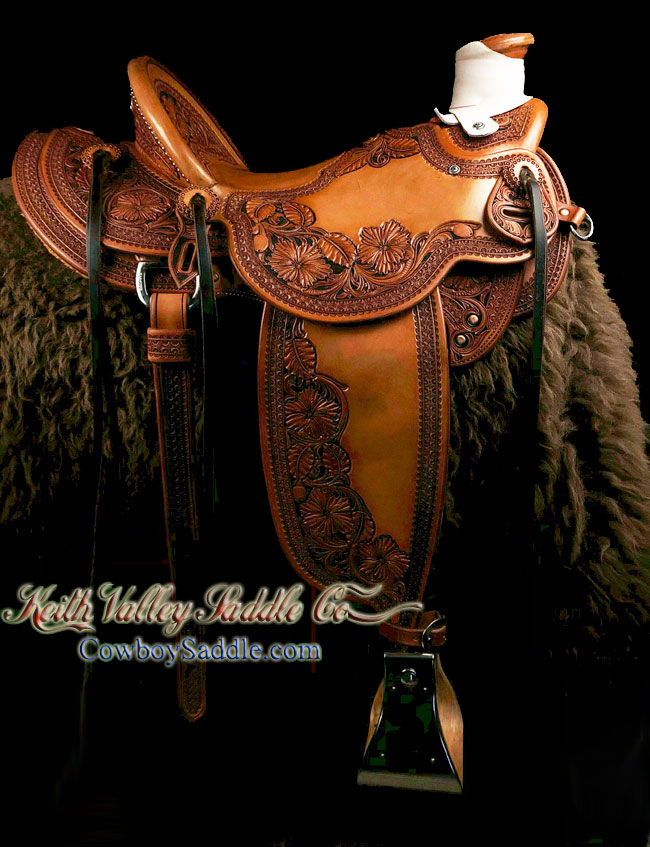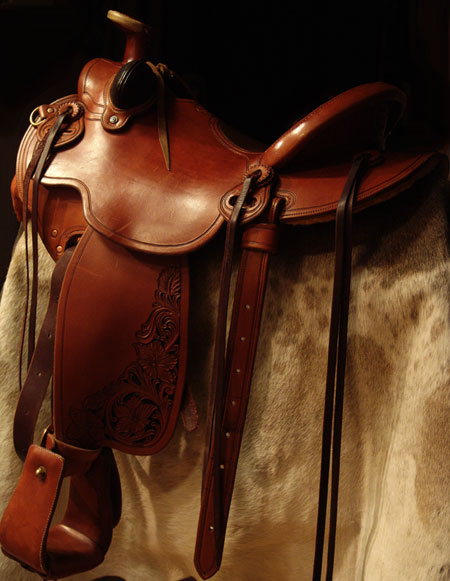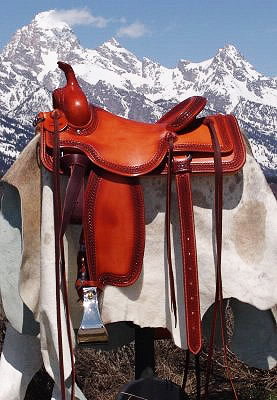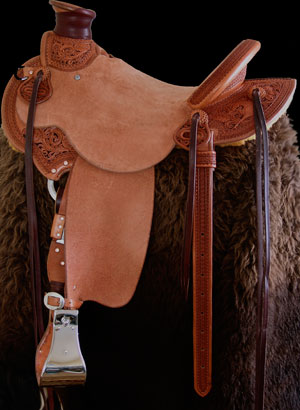 You migh want to check back with us often,
this is an ever expanding gallery.

Happy Trails!