Custom Handmade Saddle Trees
The heart of
Keith Valley Custom Saddles...
---
We use Northern Bull rawhide to wrap our wood (6mm plus thickness) twice the thickness than southern rawhide
---
---
---
This illustration shows the indepth measurements of most angles in the Saddle Tree Making process creating a balanced frame for a correctly balanced saddle. The Saddle Tree is the base or, better said, the skeleton of a saddle. In reality that is what we are fitting on both the horse...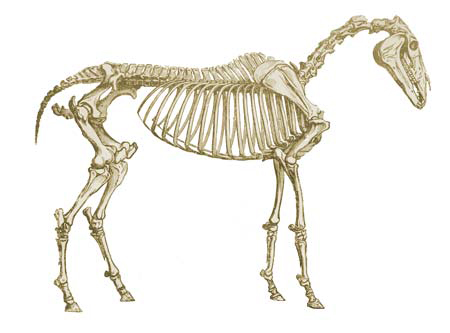 and the horseman.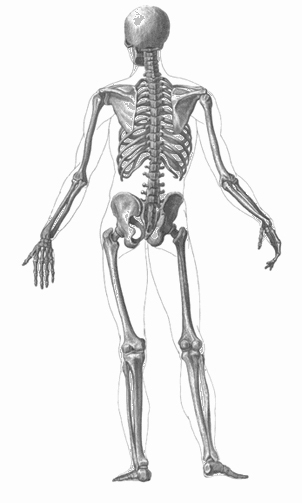 Just because some saddles are hand made DOES NOT make them custom.

We take in consideration the skeletal structure of both Human and Horse to determine the necessary angles and measurements.
This creates a TRUE CUSTOM SADDLE.


---
---