Custom Accessories by Keith Valley
Made in Jackson Hole Wyoming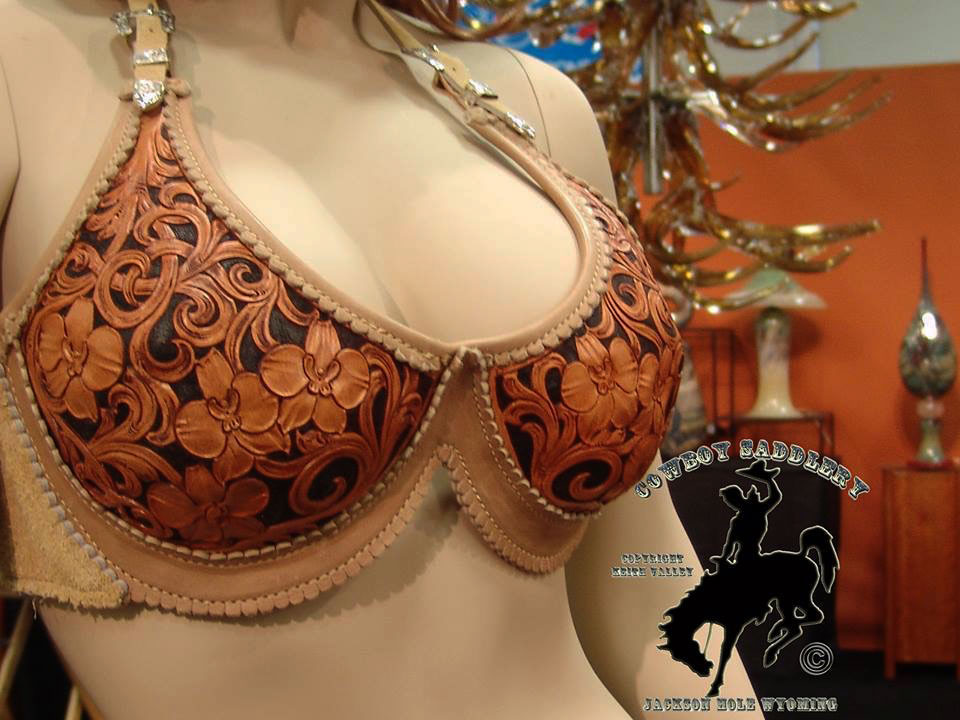 The Cowgirl Top

$1600.00 USD

Only 1 available!
We have the ability to create any size...
Features a hidden elastic adjustment on the back buckle.







We can customize to any level of art, from plain smooth leather to as ornate as your imagination takes you.
$1600.00 for a custom Order:
First
contact us via email
with your sizing dimentions.
Without giving out too much informatioin to our competitors,
we make a cast for each order.
Please contact us for instructions.
Full tooled set $1600.00 USD
We are a year out on orders.
Contact us
well in advance to discuss your unique project today!
---



From the performing arts... to a unique bold accessory.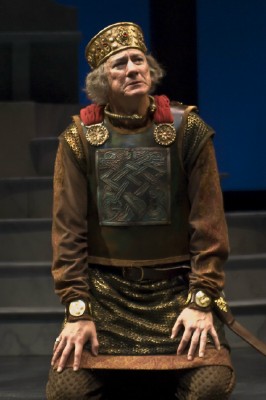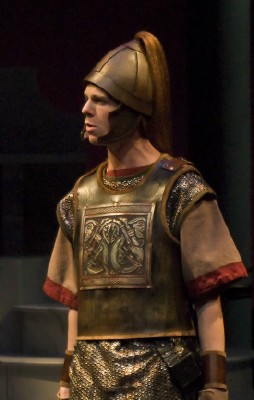 Custom means
"it knows no bounds"...